Your trusted technical partner
Indexnine Technologies is a leading product engineering services company specializing in building scalable enterprise and consumer-facing applications.
Our team of talented designers and engineers brings over 100+ years of combined experience in developing software solutions.
We have strong expertise in contemporary web and mobile technologies, and our track record includes designing and developing software products across various domains such as FinTech, Healthcare, Cybersecurity, Parking, Logistics, Internet of Things, and Smart City Management.
Our services cover the entire product development process, including UX Design & UI Development, QA and DevOps. 
Partner with Indexnine Technologies for access to a dedicated team that delivers cutting-edge solutions to drive your business forward.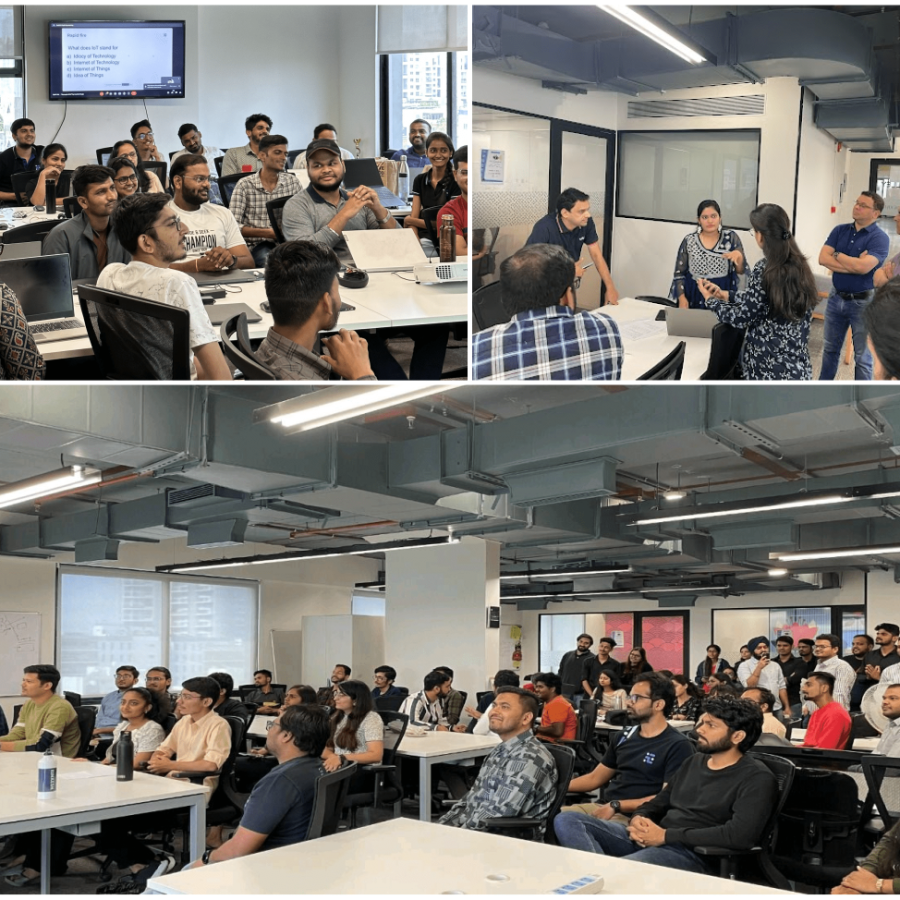 Our mission is to empower businesses and individuals through innovative software solutions. We are dedicated to delivering cutting-edge technology that enhances efficiency, productivity, and user experience. By leveraging our expertise in software development, we aim to exceed client expectations and drive their success in the digital age.
Our vision is to be a leading global provider of transformative software solutions, driving digital innovation across industries. We strive to revolutionize how businesses operate and individuals interact with technology. By fostering a culture of creativity, collaboration, and continuous improvement, we aim to deliver unparalleled value to our clients and positively impact the lives of end-users worldwide.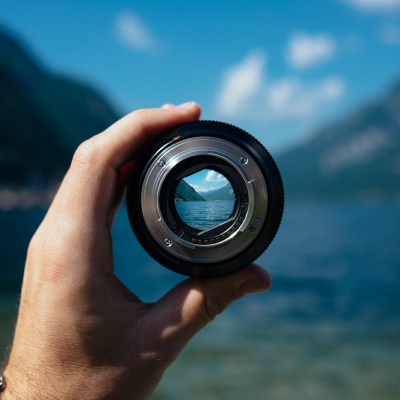 WHAT CLIENTS SAY ABOUT US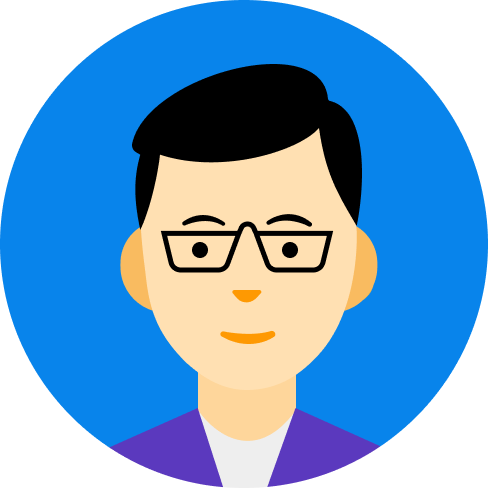 Sid Yenamandra
Former CEO, Entreda
We partnered with Indexnine to build our offshore technology team. Over the years, Indexnine has transformed our product and allowed us to focus on business while they handle the technology. Their cloud architectural expertise and technical team were instrumental in scaling the product and providing a stable platform to grow. I would highly recommend Indexnine as a technical partner.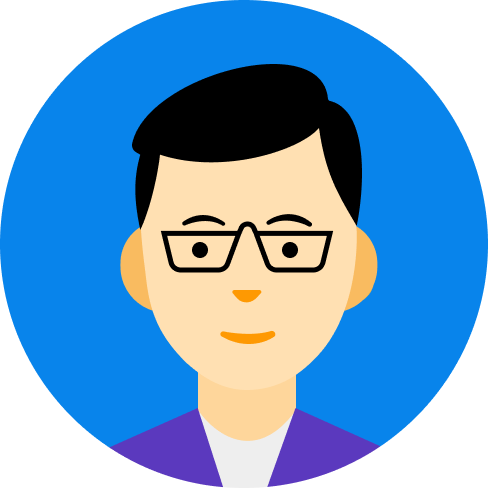 Anurag Maunder
CEO, Sensable
Indexnine not only created a beautiful enterprise UI , they worked with us to address our enterprise customer's unique security needs. They helped solve complex mathematical transforms to provide a sophisticated computer vision experience. ​ They are not just an ordinary offshore team. They will help solve challenging issues that are unique to the problem at hand.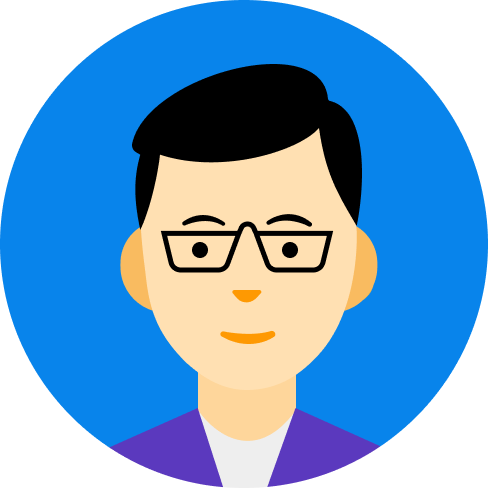 CEO
We chose Indexnine to build our enterprise mobile application. Their commitment to quality and deliverables is excellent. I would recommend Indexnine as technical partners to businesses who are quality and performance concious.
CTO
We have successfully built multiple modules with Indexnine over the past year ranging from web applications to Android and iOS components. Strongly recommend Indexnine as a technical partner.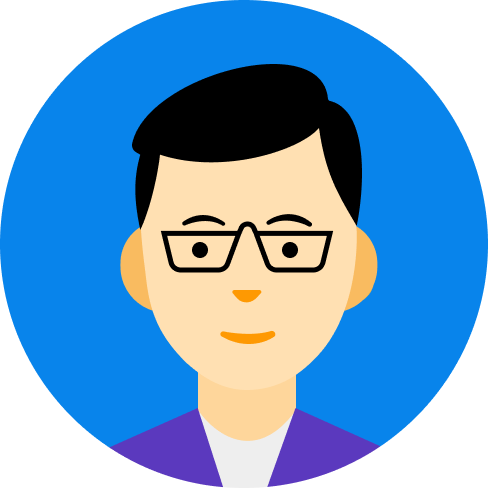 Product Manager
I recommend Indexnine as a technical partner. Their understanding of cloud technologies and architectural ability to identify the right solution has been very valuable to our business.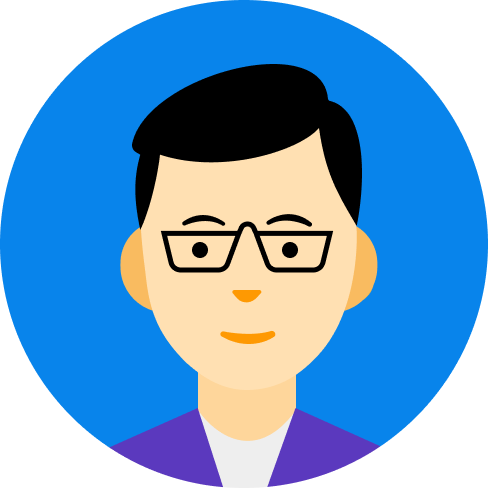 AVP Products
Our experience with Indexnine has been stellar. From understanding the requirements to delivering results, the team worked hard to acheive stringent timelines and quality needs. Indexnine is now our vendor of choice.
Talk to us to learn how we can impact your business
Got questions? Ideas? Leave us a note & our specialist will contact you.